About Us
We are a team of highly skilled professionals dedicated to providing our patients with the highest quality dental care and service possible.
Our team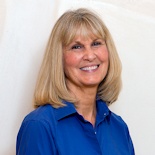 Carolyn
Office Manager
Carolyn has 20 years experience managing dental offices in Gainesville and Atlanta. She enjoys getting to know each patient personally. In her free time, Carolyn loves to cook and spend time with her 3 grandchildren. She also enjoys playing golf with her husband Ray, who has been a golf pro for over 40 years.
---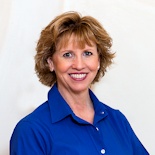 Judy
Dental Hygienist
Judy has been a dental hygienist for 32 years, 24 of them in this practice. She loves the bonds formed with patients as she's watched their families grow and multiply. She is a newlywed with 2 grown children, and through this marriage, has added 3 more adult children and one grandson. Faith and family bring Judy the most joy.
---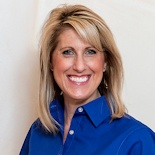 Denise
Dental Hygienist
Denise has 20 years practicing as a dental hygienist with certification to administer local anesthesia. She lives in Fort White, but has spent most of her career practicing in Gainesville. Her favorite part of her job is making lasting friendships with her patients. Denise loves spending time at home with her husband, 2 dogs, and 1 horse. She is also enthusiastic about skydiving and outdoor adventures.
---
Ogla
Dental Assistant
Ogla has 15 years of experience as a dental assistant, plus 5 years of assisting with orthodontics and pediatric dentistry. She has been assisting Dr. Goodrich for 4 years. Her greatest joy is sepnding time with her family, including her son. Ogla is from the Dominican Republic and also grew up in Puerto Rico.
---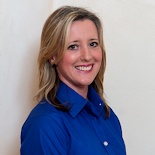 Jaime
Dental Assistant
Jaime has been in the dental field for 23 years. She is originally from England, and now enjoys the countryside around Gainesville. She loves spending time with her husband and two daughters. Jaime enjoys the outdoors. She loves spending her spare time with her family riding motocross bikes, boating, and fishing on the ocean.
---
What we do

General Dentistry
We us the latest dental technology to ensure your comfort

Cosmetic Dentistry
We offer many options to help you get the smile of your dreams

Prosthodontics
Dental care for the replacement of missing or damaged teeth